4th of July Weekend 2020
Thursday July 2nd – Sunday July 6th
If You Miss This Weekly Update, you don't have to. Sign Up to Have Weekly Updates Sent Directly To Your Email.
What's Happening: Lake Hopatcong is local weekend events around the lake. A full list of the week on and off the lake can be emailed to you directly every week. Just Sign up for free updates!
Check Out Our Restaurants Tab for direct links to website.
What's Happening at Pavinci's
Open: Tuesday – Friday @ 3pm and Saturday – Sunday @ 12pm
Sunday Brunch: 11am – 2pm
Entertainment:
Friday 5pm-9pm: Royals
Saturday 5pm-9pm: The Buzz
Sunday @ 4-8pm: Kip and Mr. Microphone Karaoke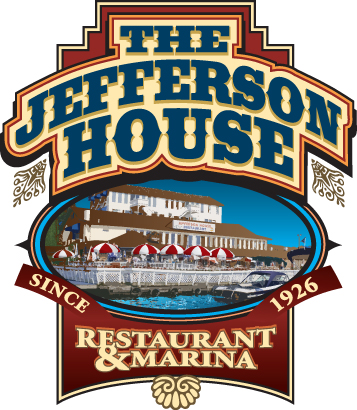 Open Everyday (except Monday) at 11:30am
Entertainment:
Thursday @ 5pm: Barry Macardle
Friday @ 5pm: Chill & The Frosties
Saturday @ 5pm: Diaster Horse
Sunday @ 5pm: Dr. Smith
Open Daily for Outdoor Dining at 12pm
Early Bird 3-7 Mon-Thurs.
Entertainment:
Friday 4pm -8pm: Str8Up Band
Saturday 4pm – 8pm: Jukebox Trio
Sunday 2-6pm: Cory D'Agosto
Open Thursday & Friday 11:30 – 8pm and Saturday & Sunday 9am – 8pm
Saturday & Sunday Breakfast 9 -1
Thursday Limited Seating Open till 1am
Open Daily 11am
Every Tuesday @ 12 – Prix Fixe: Choose an appetizer, entree, and dessert for $34
Entertainment:
Will be updated when available.
Remains Closed Until Further Notice
Open Daily (except Wednesday) 12 – 830pm Reservation Required
*ALWAYS CHECK AVAILABILITY AS CRUISES MAY BOOK UP!*
Available for outdoor dining on Miss Lotta for private events.
~Have a Great Weekend! See you at the lake. – Aimee