This Weekend: Sept. 27th – 29th
What's Happening: Lake Hopatcong is local weekend events around the lake. A full list of the week on and off the lake can be emailed to you directly every week. Just Sign up for free updates!
Check Out Our Restaurants Tab for direct links to website.
What's Happening at Pavinci's
Friday Happy Hour 12-6
Sunday Brunch 11-2
Live & Entertainment:
Friday SEPTEMBER 27: Acoustic Sick Star Nation
Saturday SEMPEMBER 28: Lost in Place
Sunday SEPTEMBER 15: KARAOKE WITH KIP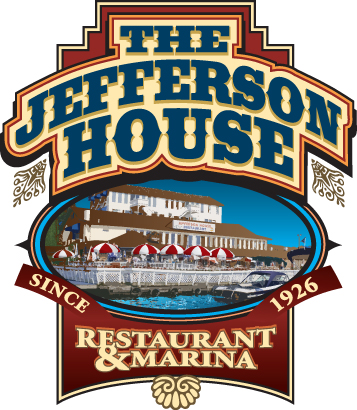 Open This Weekend Lunch & Dinner
Sunday Brunch 10 -2
Live Music & Entertainment:
Friday SEPTEMBER 27: FREE JUKEBOX @ 930
Saturday SEPTEMBER 28: Super Nova @ 930
Sunday SEPTEMBER 15: SUNDAY FUNDAY & FOOTBALL GAMES
*Pong, Pool, Corn Hole & Music at Bottom Bar Friday & Saturday 930pm – 130am*
Friday Happy Hour (BAR ONLY) 4 -630 ~ Prime Rib Dinner Special
Saturday & Sunday Breakfast 9 -1
Live Music
Friday SEPTEMBER 27: Box of Piranhas @ 930
Saturday SEPTEMBER 28: Suspended Justice @930
Sunday SEPTEMBER 29: Hopatcong Sound Machine @ 3
All Weekend Happy Hour Specials 4 -6
Live Music & More
SAURDAY SEPTEMBER 28: Brian McLoughlin @ 830PM
Live Music:
SATURDAY SEPTEMBER 28: Scott Heath @ 7PM
*ALWAYS CHECK AVAILABILITY AS CRUISES MAY BOOK UP!*
Friday SEPTEMBER 27: LUNCH CRUISE @ 12, WEEKEND SUNSET DINNER @ 7PM
Saturday SEPTEMBER 28: BRUNCH CRUISE @ 11
Sunday SEPTEMBER 29: COCKTAIL CRUISE @ 2PM, WEEKEND SUNSET DINNER @ 6
HERE A LITTLE BONUS
CHECK THIS OUT! 38 INCENTIVES TO SHOP LOCAL – OUR LAKES YOUR BUSINESS. CLICK AND PRINT COUPONS, 38 OF THEM.
hhttp://hopatconglakeregionalnews.com/index.php/news/all-regions/3263-support-local-businesses-current-shop-local-offers-7-16
~Have a Great Weekend! See you at the lake. – Aimee